The world changes – and so do careers.
25 years In 25 years' time, it's thought that half of today's professions will have disappeared. This means that we're all travelling into the unknown. But it will be an adventure of discovery, full of unexpected, stimulating and exciting challenges. Of course, technology will be the key to this transformation, but it will still be a secondary player. The real protagonists will be people and they will need the right skills to act effectively.

What is the skills gap?
The skills gap is all about the difference between the skills possessed by those who are looking for employment and the skills that employers actually require. This gap is getting bigger as the technological progress gathers pace. It's a challenge which is present right across the world and it has direct effects on the economy: it can increase unemployment and reduce business productivity.
How can we close this gap?
As an educational institution, CEU UCH is part of the solution. This University has pioneered the targeted development and certification of specific transferable skills and competences, and we can ensure these skills are easily recognizable by employers.

We can certify your soft skills using Open Badge technology.
When employers are looking to fill a vacancy or find a partner to start a new venture, they need to make sure that candidates have the right skills. So, having the right degree for a particular vacancy is an essential requirement, but having the right skills in addition to your degree is what can make you stand out and become the ideal candidate.
To facilitate this process, job search platforms such as LinkedIn enable employers to search for candidates on the basis of the skills they possess.
Acquire, use and certify your skills and competences by means of our cutting-edge technology: this is how we can help you onto the first rung of that career you've always wanted.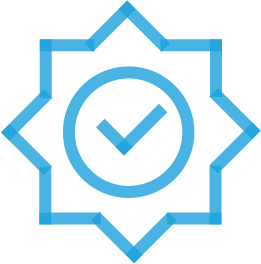 What is a badge?
A digital badge recognizes and certifies that you possess a particular skill or piece of knowledge.
With a direct connection to the University's database, it's a reliable and authoritative way of recognizing your skills and competences.
When employers search for candidates by skills, you have a much better chance of appearing in the results. .

What advantages do badges have?
The great thing about badges is that they increase your visibility to employers. They make finding candidates with the right skills easier.
The fact that the badge is authenticated makes them trustworthy for employers.
In just one click employers can find out about how you acquired each skill.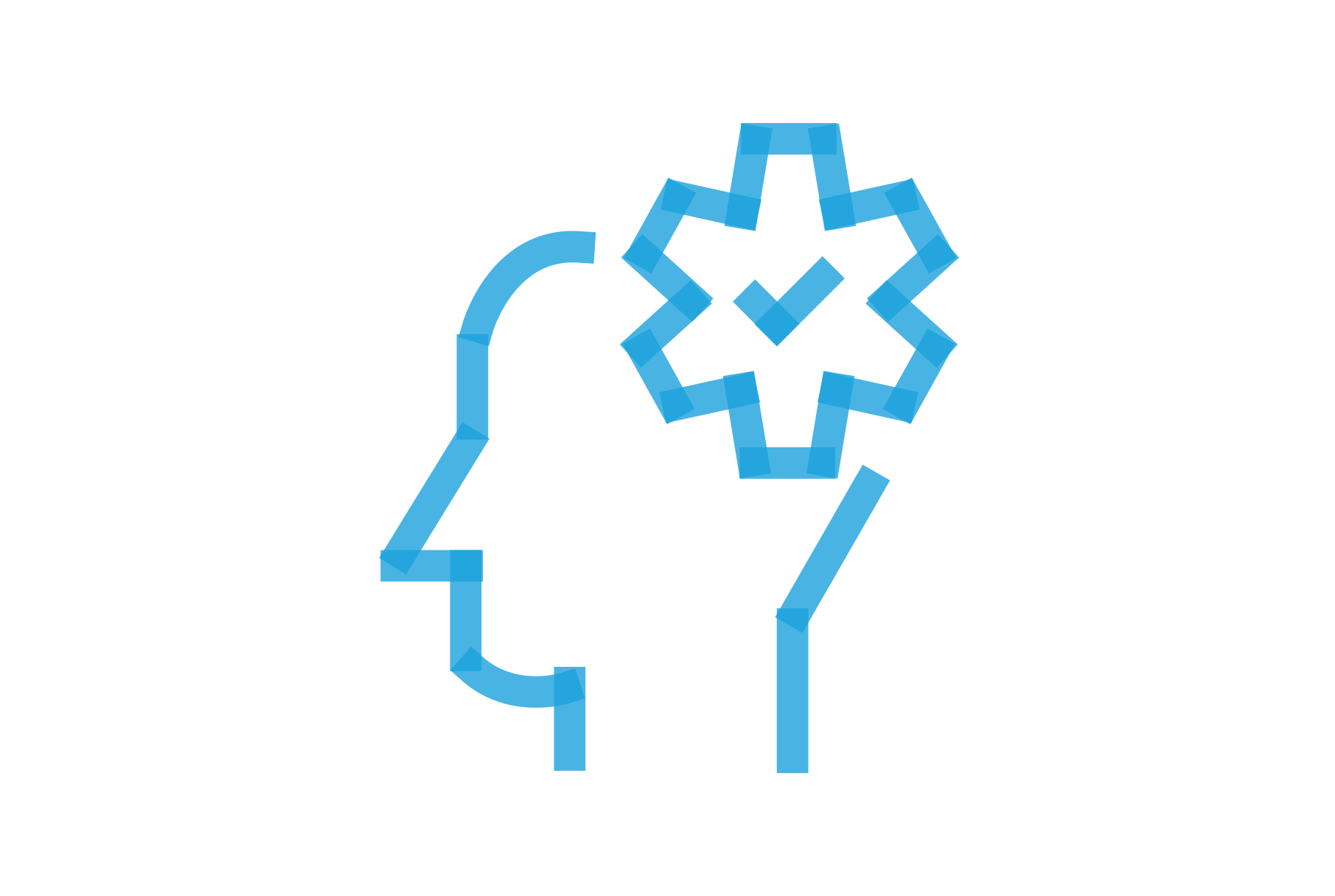 How do I get a badge?
Students choose which skills and competences they want to set as their goals and we help them to acquire and use them.
You can acquire a competence by taking part in innovative activities organized by the University.
Our innovative teaching methods and our holistic vision of university life provides our students with a wide range of opportunities to develop skills and acquire competences.
8 soft skills that companies are looking for and that you can certify.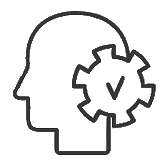 SELF KNOWLEDGE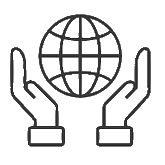 SOLIDARITY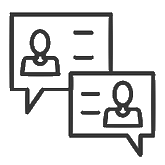 COMMUNICATION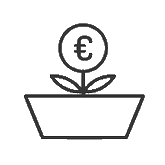 ENTREPRENEURSHIP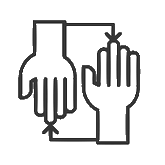 TEAM WORK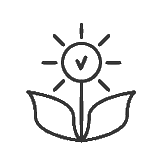 PERSONAL GROWTH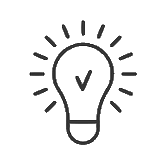 INNOVATION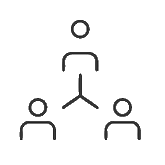 LEADERSHIP