A journalist and an entrepreneur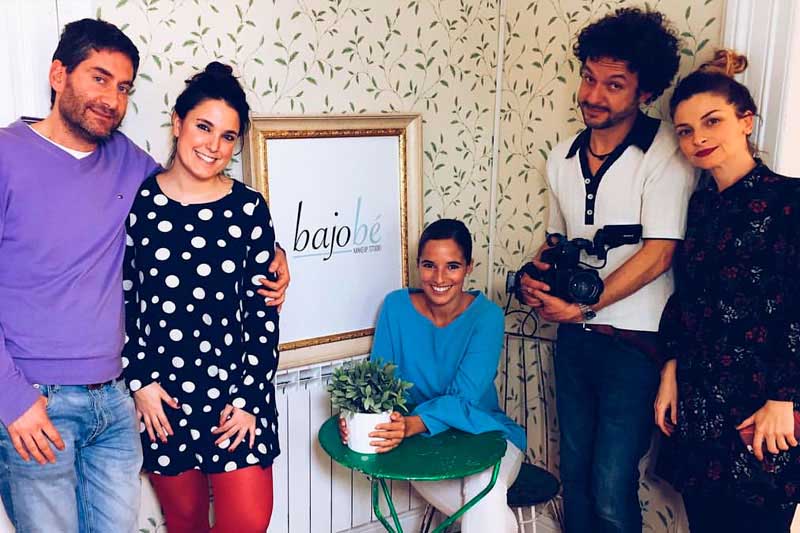 Pilar studied journalism at CEU and now she's known as "the low-cost queen" – La Reina del Low Cost is the name of her blog, which has more than 7,500 followers. And she has five times more followers on Facebook!
As well as writing for her La Reina del Low Cost blog, Pilar is also a reporter and presenter on Toma nota, a program on the Decasa TV channel. "There's no easy path to doing what you love as a job. You have to strive to find your niche and work hard for it," she says.
"When I told my parents that I was going to study Journalism," she says on her blog, "they spent two years trying to convince me to study Law or Business. Then came the 'Fotolog era', then Tuenti and then Facebook... And they spent all day telling me to leave my computer alone and start studying."
Today, Pilar earns her living from her own journalism and the content she generates on social media. There's only one conclusion to take from this: fight for your dreams, in spite of all the obstacles and naysayers. Start up your own business and carve out your own story.
Now, Pilar is constantly on the move, shuttling between Alicante and Madrid and onto Barcelona. In a few months she will embark on a new adventure in Cancún.