Talent partnerships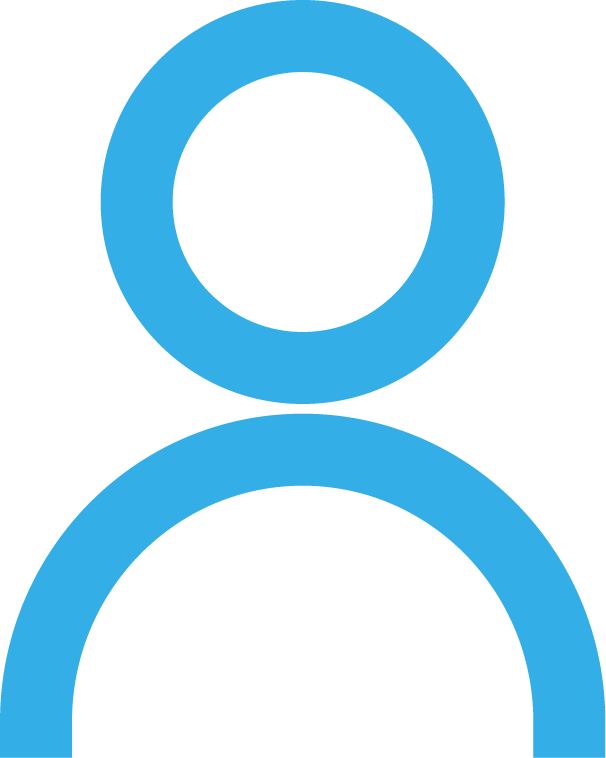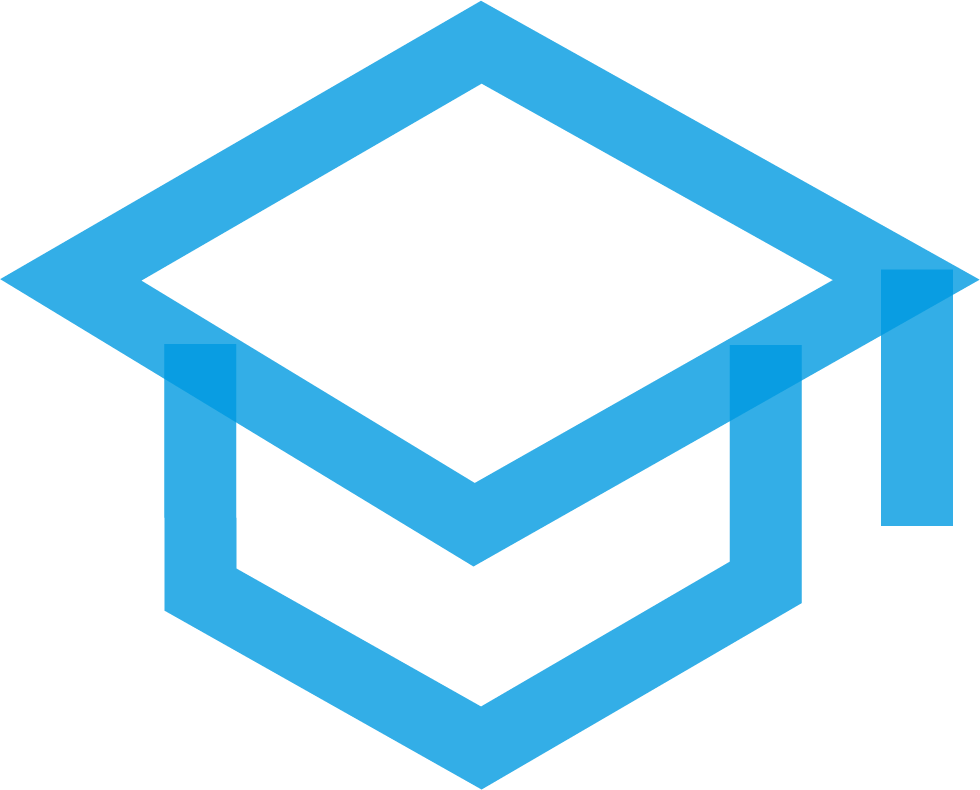 If you are looking to strengthen your team with talented individuals with humanist values and a global outlook, we can help you find the right person from among our graduates. The CEU UCH Careers Service can provide expert advice to business and alumni regarding filling vacancies and selection processes.
Our CEU Career Center enables companies to register their vacancies with us free of charge. It is the perfect way to bring job opportunities and talent together in the same place.
For degrees such as Law, Medicine, Political Science, Pharmacy and Industrial Design, our graduate employability rate is over 85%. It is no wonder that CEU graduates are highly valued and sought after across the world.
Would you like to speak to Careers Service advisor about the kind of person you are looking for?