Dignity and integrity
For societies to make progress towards greater equality, men and women must be integrated into them in conditions of equality. Universities, in their role as communicators of knowledge, must also make this commitment to achieve the ultimate objective, using the mechanisms at their disposal, such as equality units of this type.
The Equality Unit provides information to, and advises, the governance bodies of the University with regard to equality policies.
It creates, implements and assesses the University's Equality Plans, which establish the strategies to follow and the objectives to meet with regard to the promotion of equality in treatment and of opportunities at the University.
It reports on those aspects of the University's regulations and procedures which have a bearing on gender equality and equal opportunities.
It provides support to studies concerning the promotion of equality.
It raises awareness of the principle of equality amongst the University's staff and students.
It publicizes those activities which concern equality.
Members of the Commission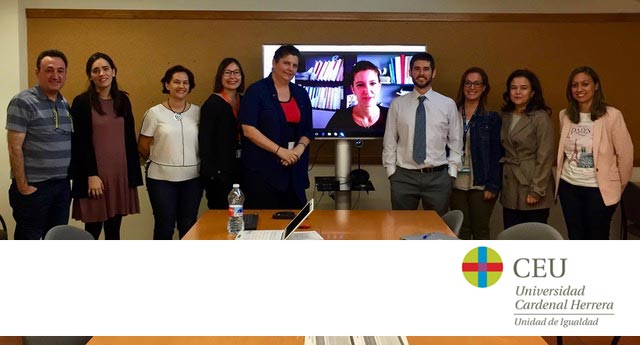 On 20th November 2013, the Governing Council approved the creation of the Equality Commission, as part of the CEU Cardenal Herrera University's Equality Plan.
Documents