This building was completely refurbished in 2013. It is perfectly located right in the heart of Elche, and yet also in a quiet and pleasant setting. The following Bachelor's Degrees are taught in the building:
Nursing
Physiotherapy
A variety of postgraduate programmes are also taught in this building in these same academic fields.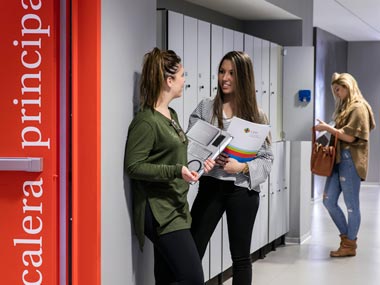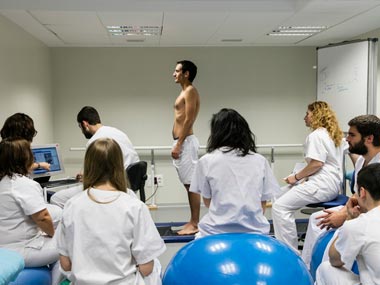 The building has a range of lecture rooms of different sizes to suit the size of each group, ranging from 20 students up to 89. It also boasts computer rooms and rooms for group work and student tutorials. The university library and canteen can also be found in the same building.
Due to the type of studies taught in the building, there are practical training rooms for nursing and physiotherapy students, a microscope room, a dissection room, a demonstration room for health sciences training, four other practical training rooms, and changing rooms.
Near the main entrance you can find the conference room, the chapel, the General Secretary's Office for all our students' admin needs and the office of the senior management of CEU Elche.