Help them as they search for accommodation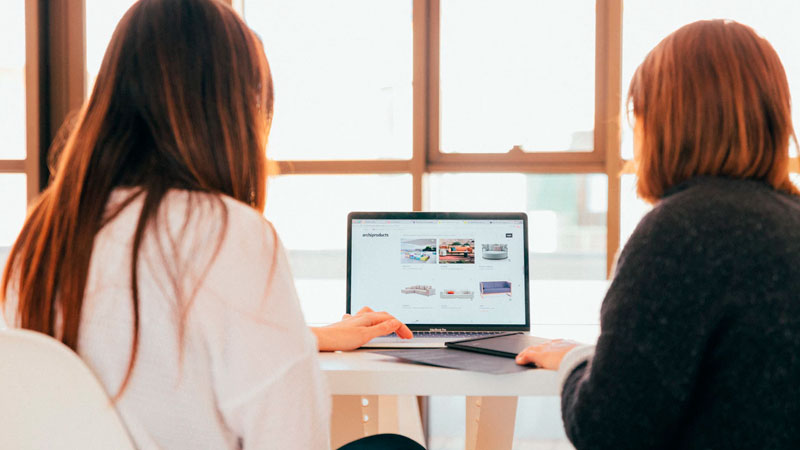 But take their needs into account: maybe you think that your son or daughter needs to focus only on their studies and so they should live as close as possible to the University. But there might be other locations which, even though they are further away from the campus, might better enable them to get the full "university experience".
Hope for the best, but plan for the worst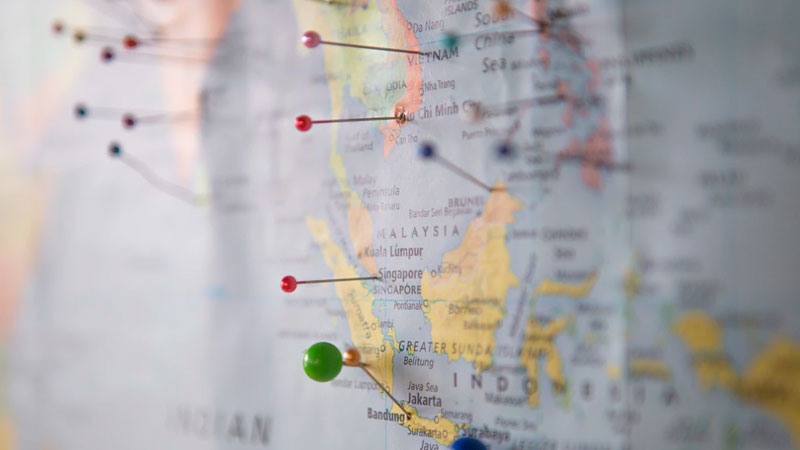 We're sure your son or daughter is not planning to become ill, have their ID stolen or become stranded 10 km away from home. They may feel a little bit invincible, like a superhero who can overcome any obstacle. But this can partly be attributed to the fact that they've simply not had to deal with these things on their own before. Helping them to be aware of places of interest and to note down telephone numbers they might need would be a good idea.
Let them be the ones to take the initiative
The process of adapting to living away from home for the first time can lead to mixed feelings for both students and their parents. If you're constantly worried about and trying to monitor what they're doing, then they may feel smothered. But then feelings of loneliness or homesickness may reach a peak for them at certain times. Let them know that you are there to listen to them and that they can contact you whenever they need you – but give them some space so that they can be the ones who contact you.
Get ready for a rollercoaster ride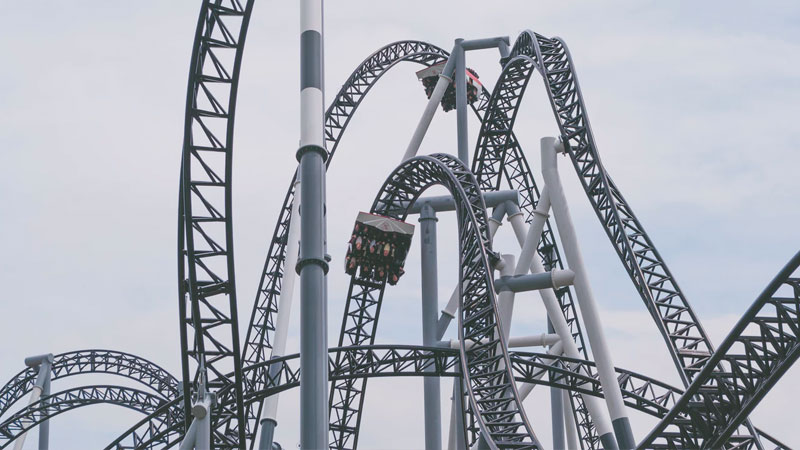 Living away from home can lead to a catalogue of new experiences, sensations, social relations which can be good, bad, extraordinary and unfortunate, all at the same time. However emotionally stable your son or daughter is, this can change the outlook on life they've had up to that point. And all these emotions are happening at the same time as they're getting used to living away from home and everything that involves. This may mean that one day they're desperate to come home and then the next they never want to come back again. Be patient, wait for things to settle and they should find the right balance.
Investigate the way things are done in the place they're going to live in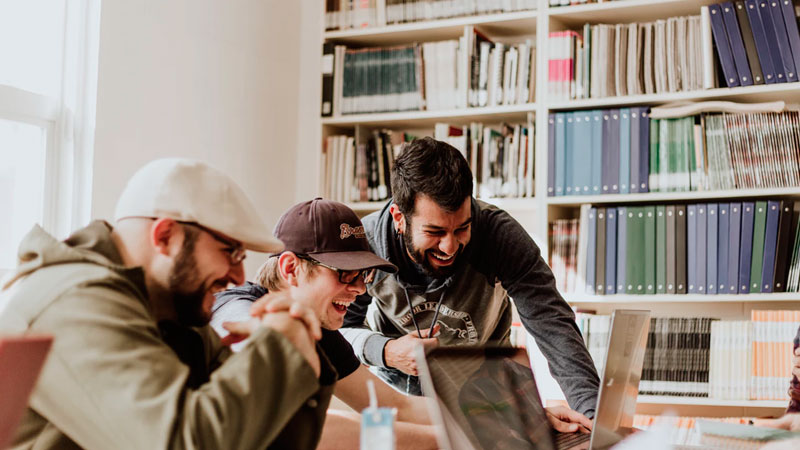 In some countries, students live in university residences which are on the campus itself; in others, students usually share a flat together; and, in yet others, they typically live alone. Finding out about the way things are usually done should help in the search for accommodation and, even if the way it's usually done is not what you as a parent would like them to do, it will help them to fit into their new social environment. In Spain, for example, two, three or four people often share a flat even if they didn't know each other before, and it is common for these flatmates to change over time, as one leaves and another comes in.
They may need to learn about housework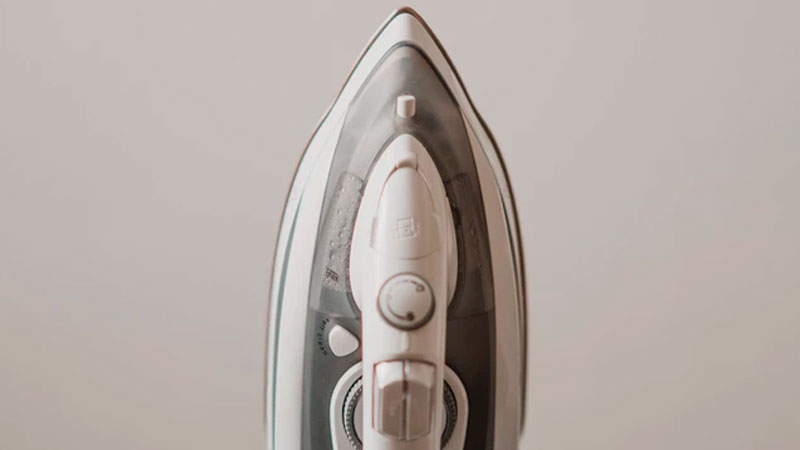 Regardless of whether they are going to live on their own or with other people, it may well be that your son and daughter has never had to do certain kinds of housework before. So, it might be a good idea to show them how to iron a shirt without scorching it, how to cook something other than pasta, or even how to patch up a sock. They might like you to pass on your recipes for their favourite meals, which they'll end up missing sooner or later.
Trust but verify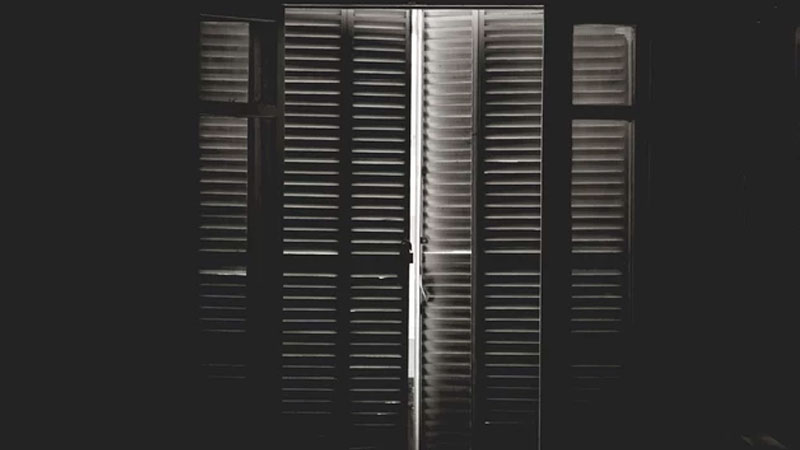 To paraphrase Horatio Kaine from CSI: Las Vegas, trust is something that any relationship needs, but if your sixth sense as a parent is telling you that something's up, then you should find out what it is, and sooner rather than later. Maybe they don't dare to tell you about a particular problem or they don't know how to handle it. You must trust them to be able to resolve it on their own, but you should also help and support them through the process. It's useful to know who the many people are who your son and daughter can turn to for support at the University too (their personal tutor, the guidance counsellor for their study programme, the University's management staff, etc.).
Don't be shocked if they turn up with green hair.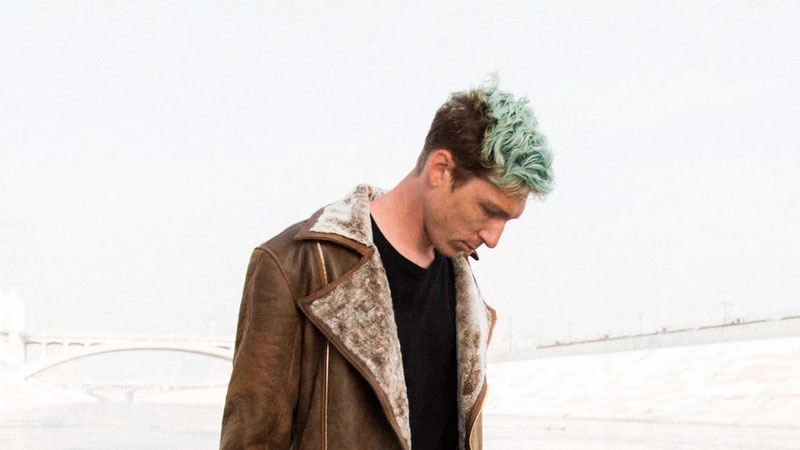 Even the sweetest little girl who only wanted to dress in pink can undergo a transformation which would shock Nina Hagen. Peer pressure can be very strong at this age, but also the need to stand out as an individual. The psychological development that young people can undergo and the boy or girl they've fallen for might make it seem like they've gone crazy. They haven't. They're just trying to strike out and find their own identity – one different from yours.
Help them not to feel like an alien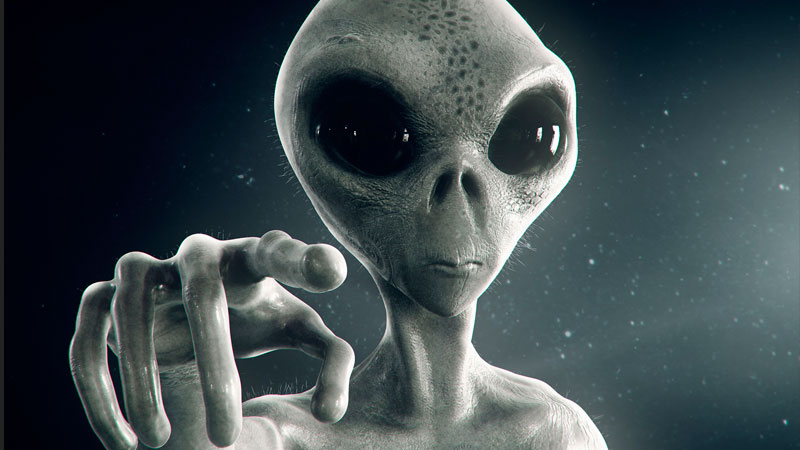 Even students from the same country can feel like fish out of water when they move to a new city – a bit like Sting in New York. In a university as international as ours is, they're going to be rubbing shoulders with other students from across the world. Being open-minded is important in a new environment, but it's not always easy to change our opinion on something (which we often think is the only one that matters). Helping them to open their minds and to go with the flow a little bit can be tremendously rewarding for them.
Their world is changing. Yours isn't.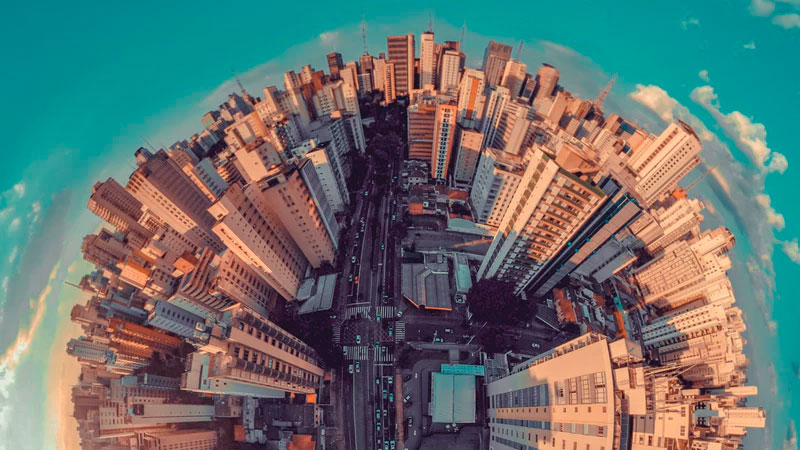 And that can be hard to take. Maybe you won't understand their new habits, new ways of living their life, and new ways of relating to other people. You might even find yourself muttering about "the youth of today", because their value system is simply different to the one you have. All this, together with the fact that you no longer have so much control of their life, may make you feel rather insecure. Don't pass these fears onto them. They need to see that you trust them.