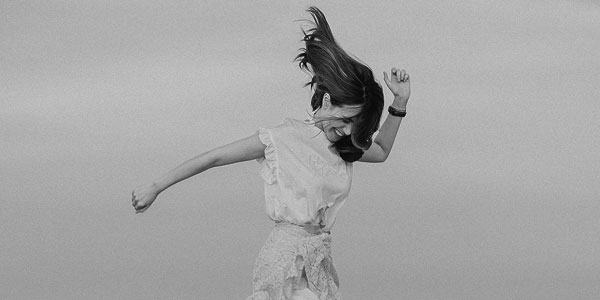 Studying at an international university: why not?
More than 2500 young people from more than 100 countries study at the CEU Cardenal Herrera University. People from Germany, France, Sweden, Taiwan, Mexico and the USA come to Spain to study with us. They come here because they think education has to be global. They come here because they don't see borders in their future. They come here and make us one of the most international universities in the whole of Europe – because that's exactly what we are. 35% of our students are international.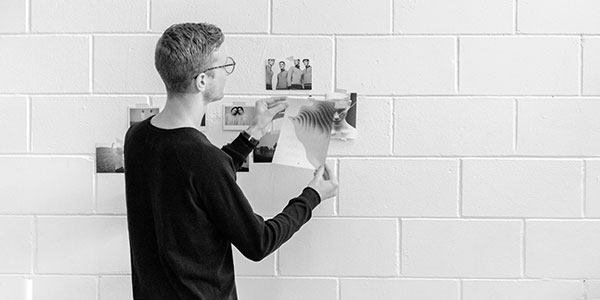 Studying at the leading educational group in Spain: why not?
The CEU Cardenal Herrera University forms part of the CEU San Pablo University Foundation. This means that the University forms part of an organization with more than 25 facilities across Spain, including three universities: the CEU San Pablo University in Madrid, the CEU Abat Oliba University in Barcelona, and the CEU Cardenal Herrera University, which has campuses in Elche, Castellón and Valencia. The University forms part of the biggest privately-run educational institution in Spain: CEU. We are well-known nationally and internationally for the university education we provide.
Giving your career a boost before it even starts: why not?
We have more than 6500 placement agreements with companies and institutions for our students. Our Careers Service will support you all the way as you seek your first job. We can provide you with complementary training to improve your employability and support you in entrepreneurship. It's no surprise then that our graduates are highly employable: according to recent research carried out by analysts at GFK*, 78% of our graduates find employment within 18 months of graduating.
* Research undertaken by GFK in January 2018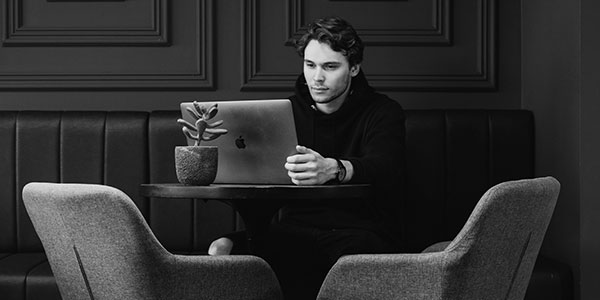 Studying at CEU: why not?
Our CEU Merit programme is the only scholarship programme which offers a fee discount of between 75% and 100% to university students. It's the only scholarship programme that will tell you whether or not you've got an award before you enrol, giving you time to go to another university if you wish. Up to 100 new students receive one of these scholarships every year at the University. For more information, go to the grants and scholarships section.