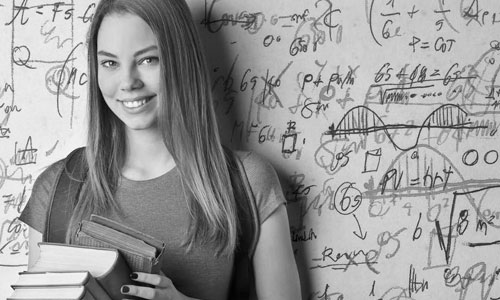 Not sure what to study? Not sure what degree is right for you?
Use our Degree Advisor app and get the information you need about the right degree for you, the best industries to work in, and the personal and professional skills which employers value the most.
Test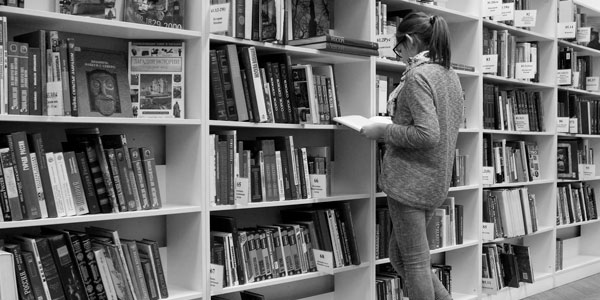 Would you like get a better idea of the degree for you?
If you're still one or two years away from university, then you could try out our Pre-University Campus initiative. You could spend three days at the University, attending talks and taking part in workshops covering a range of disciplines. The aim is for you to be aware of all of the options available to you, as the university stage of your life draws nearer.
The target audience are those in their final year of compulsory secondary education or their first year of pre-university studies or vocational training (typically 15-17 year-olds). 27th, 28th and 29th June.
Inscríbete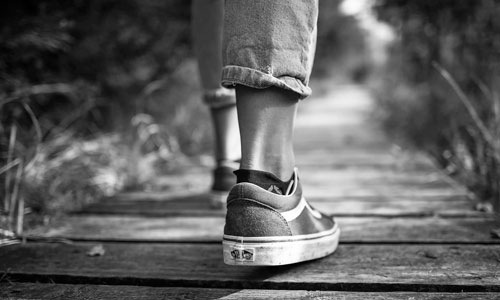 Are you starting university in the autumn? Are you and your family still wondering which university is the best one for you?
The CEU Cardenal Herrera University holds open days for prospective students and their families at several times throughout the year, with both in-person and online events. We want students and their family members to be able to see and experience our facilities at first hand and to meet our lecturers and current students.
Open Days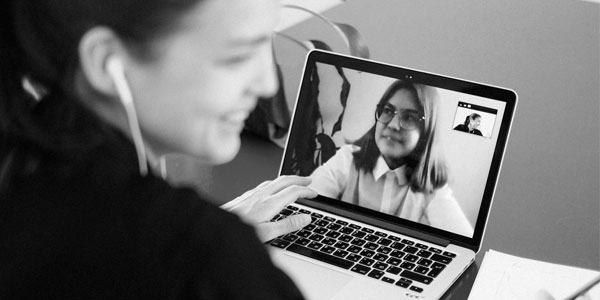 What if I can't make the scheduled dates?
Speak to our personal advisors and they can help you set up a personal interview on the day that suits you best. This could be a video call, or you could come in and combine the interview with an in-person tour of the campus.
Campus Tour