How to find your niche in London's creative industry.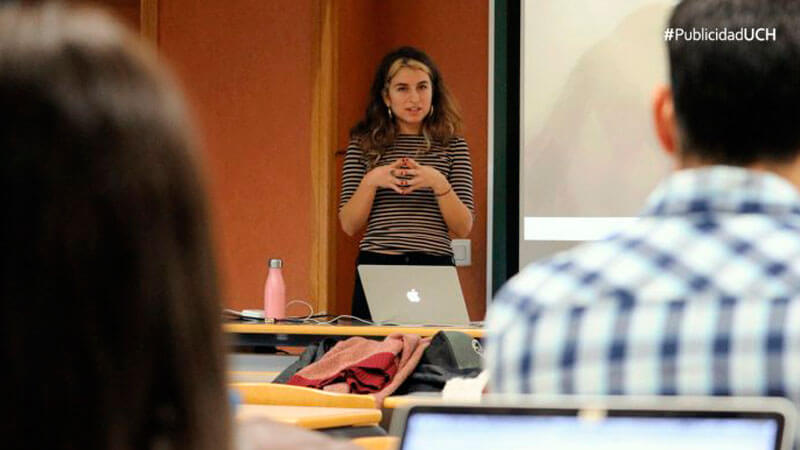 Lucía García, a graduate of the Dual Degree in Audiovisual Communication and Advertising and Public Relations, is a great example of how being passionate about what you do can take you wherever you want to go. Lucía is building an international career in London, working in the creative industry for brands like McDonald's, the BBC, Audi and Nike, to name just a few.
While she was a CEU student, Lucía would go to London in the summer to look for companies where she could do work experience. So, her hard work back then to improve her employability has really paid off, taking her to where she is now.