COIL projects can take different forms and have a different duration depending on the degree to which they are integrated, but always sharing a common philosophy and values: promoting experiential learning, reinforcing teamwork, enhancing intercultural skills and developing language skills. But not only that, students will also come into contact with their peers from other countries, become familiar with new work approaches and face the reality of an increasingly global world.
International partnerships
The basis of the success of this programme is the collaboration between institutions that share the same global and integral vision of learning. If this is the case in your institution, we can start. Starting a COIL project is as simple as taking three small steps.
Look for an experienced partner: A partner with accredited previous experience is an added value. Share your doubts and let yourself be advised at the technical level and with documentary procedures
Develop the project: Design your module in direct collaboration with the professor of the partner university: courses, timetables, dates... You will have a lot to talk about!
Start your COIL module: Once the project is ready, it is time for your students and those of the partner university to meet. Break the ice, this is where the experience begins!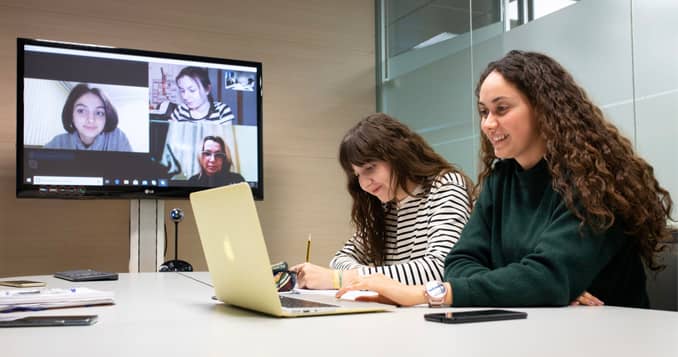 Let's work together
If you belong to a university or training centre outside Spain and want to join our network of partners, download our brochure and find out how we can collaborate!
Contact us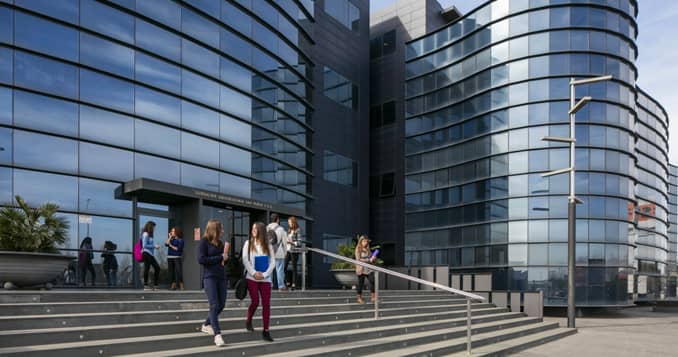 Find a partner
You can now access COIL Connect for Virtual Exchange to identify and engage potential COIL partner institutions easier and faster.
Visit COIL Connect
Internationalization at home
37 international projects, with a reach of up to 800 students in our three campuses; partners in the United States, Ecuador, the Netherlands, Russia or Argentina... Our experience in pedagogical innovation and internationalization, is our best guarantee.